Mallorca is full of creativity, history and surprises. That's part of the lure of this wonderful place. Here are some of the talents that we have found right on our doorstep that inform and delight us as we work to create the beautiful homes that we do.
Local artists with international reputations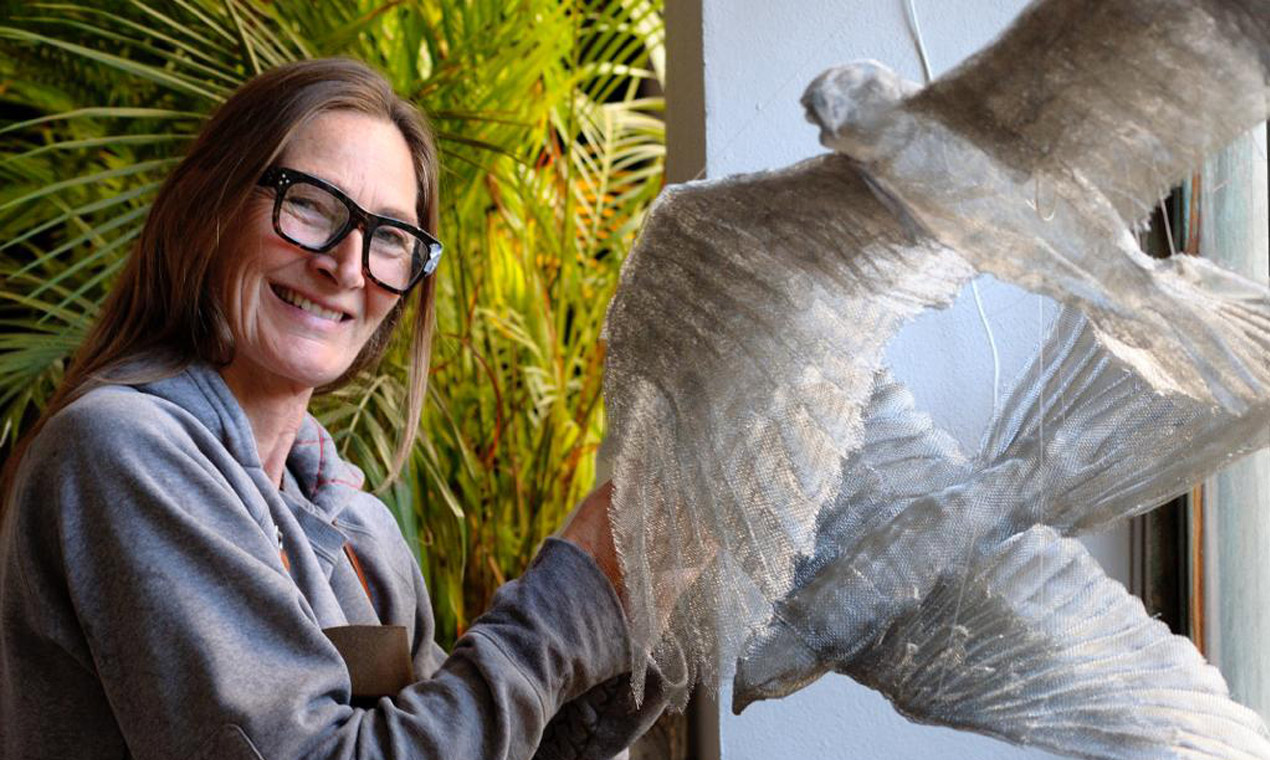 Alaró resident Katrin Kirk creates stunning, sculptures and 3D pictures by manipulating metal mesh to evoke a sense of calm and capture a stillness, working and living in an old shoe factory in the middle of the village. She is currently creating site-specific artworks for a couple of our projects.
Creative collaboration
A creative hub for innovative and imaginative people across the island – from fashion-designers, jewellers and musicians to painters, sculptors and culinary masters – The Beehive is attracting attention and media activity from all over Spain. Art works curated by The Beehive are displayed in our properties.
Magic glassblowers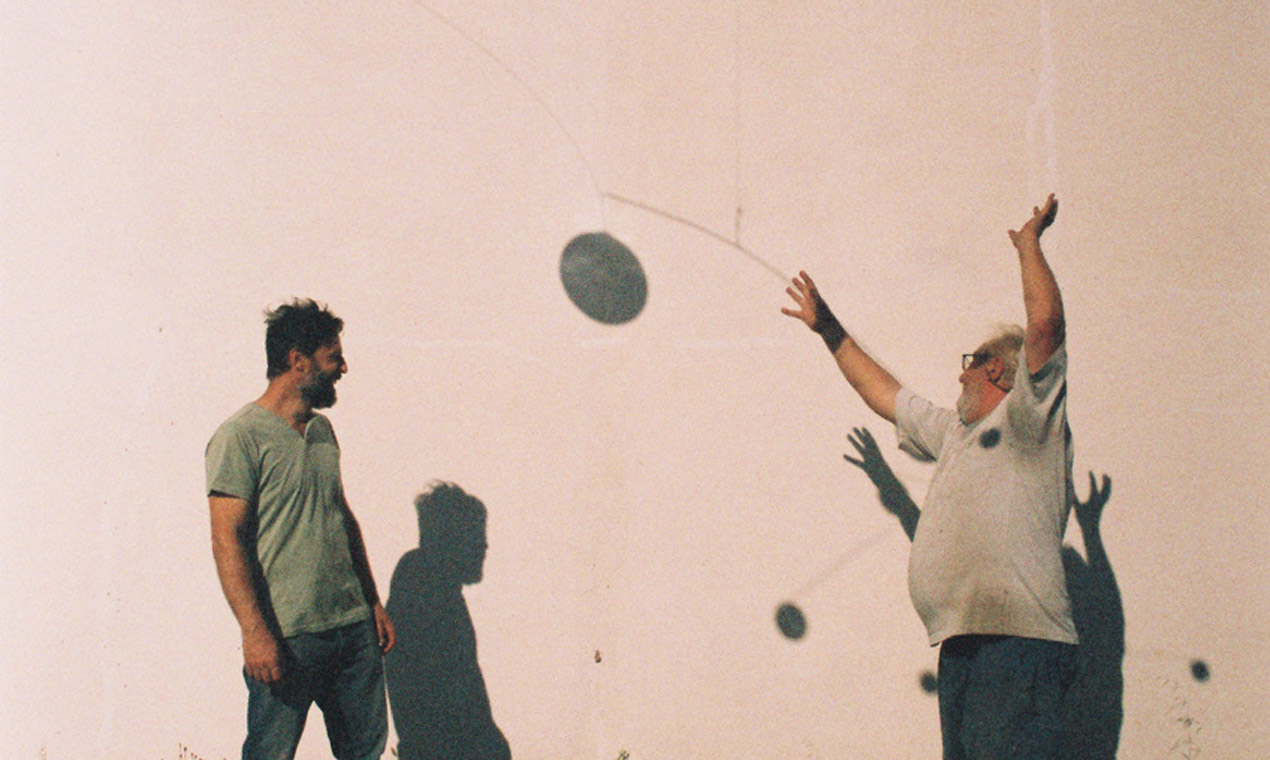 Pere Ignasi and Gabi Ignasi are father and son, and both glass artists and creative minds. They work side by side from their weird and wonderful workshop in Consell, producing the most exquisite art glass pieces: anything from huge glass mobiles that transform in the wind to glowing light shades to beautiful smaller creations.
Ancient Craft
Ferreria Llorenç Simonet are a local blacksmiths with a family tradition that goes back many generations. Their talent, creativity and openness to new ideas and experimentation have made them the perfect partner to produce all of the metal work for our latest projects.
@ferreriallorenc
Historical discoveries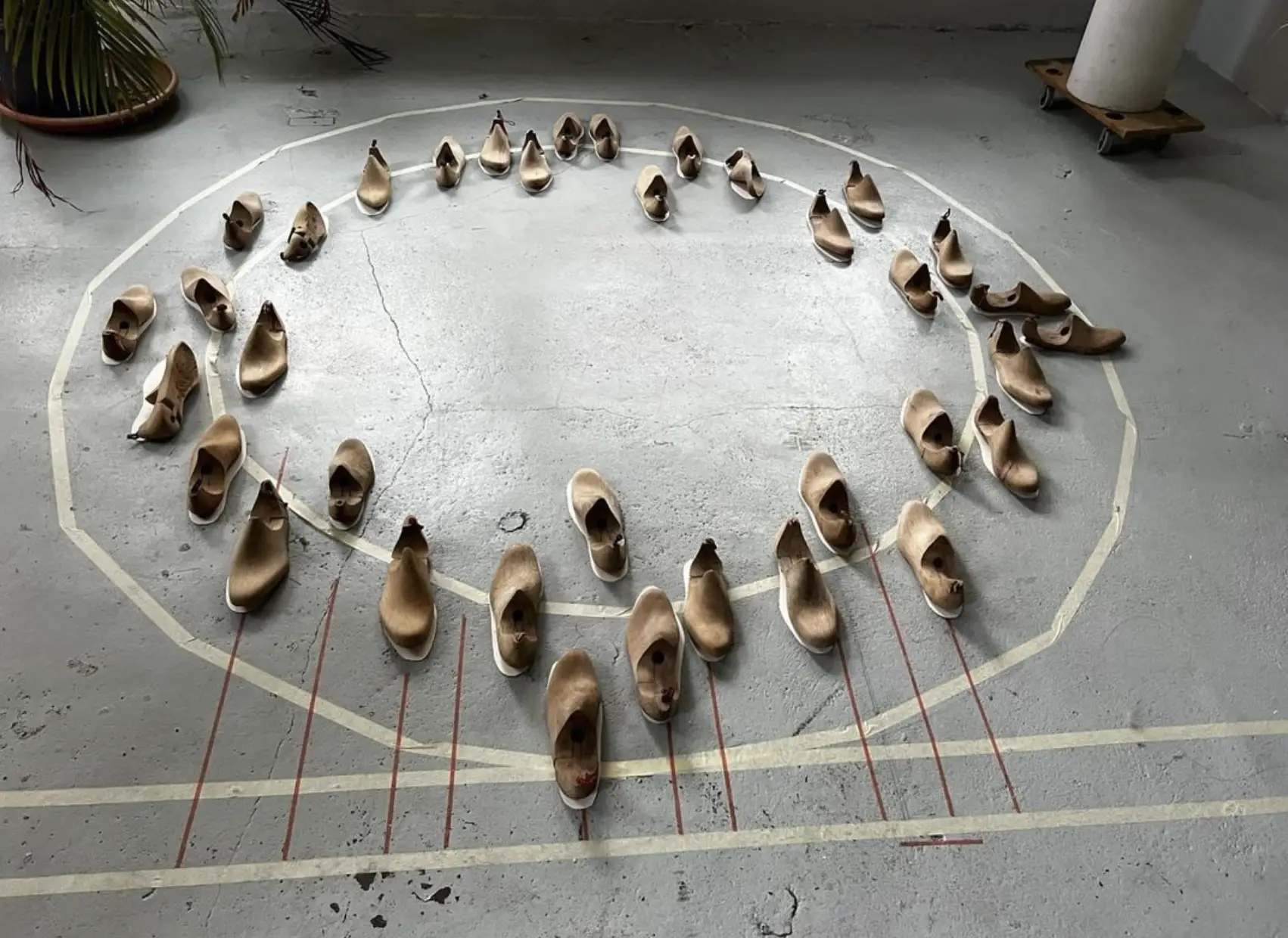 Alaró has a long and noble tradition of shoe-making. Imagine our delight at discovering a treasure trove of old shoe lasts that had been hiding away in a cellar for many years. Every one of our properties will contain a piece of this important Alaró history as we have commissioned a range of sculptures and accessories that feature these original and meaningful wooden artefacts.
Tony Mora Boots is one of the few companies continuing the shoe-making tradition in Alaró, today to world-wide renown:
Working with wood
Javi, who works out of his Binissalem workshop, and Rian (whose family business started in 1837!) have long traditions of producing stunning carpentry, and are well practiced at turning our designs and ideas into tactile, solid objects that will age beautifully.
@artenfustaalaro • www.riandf.es
True artisans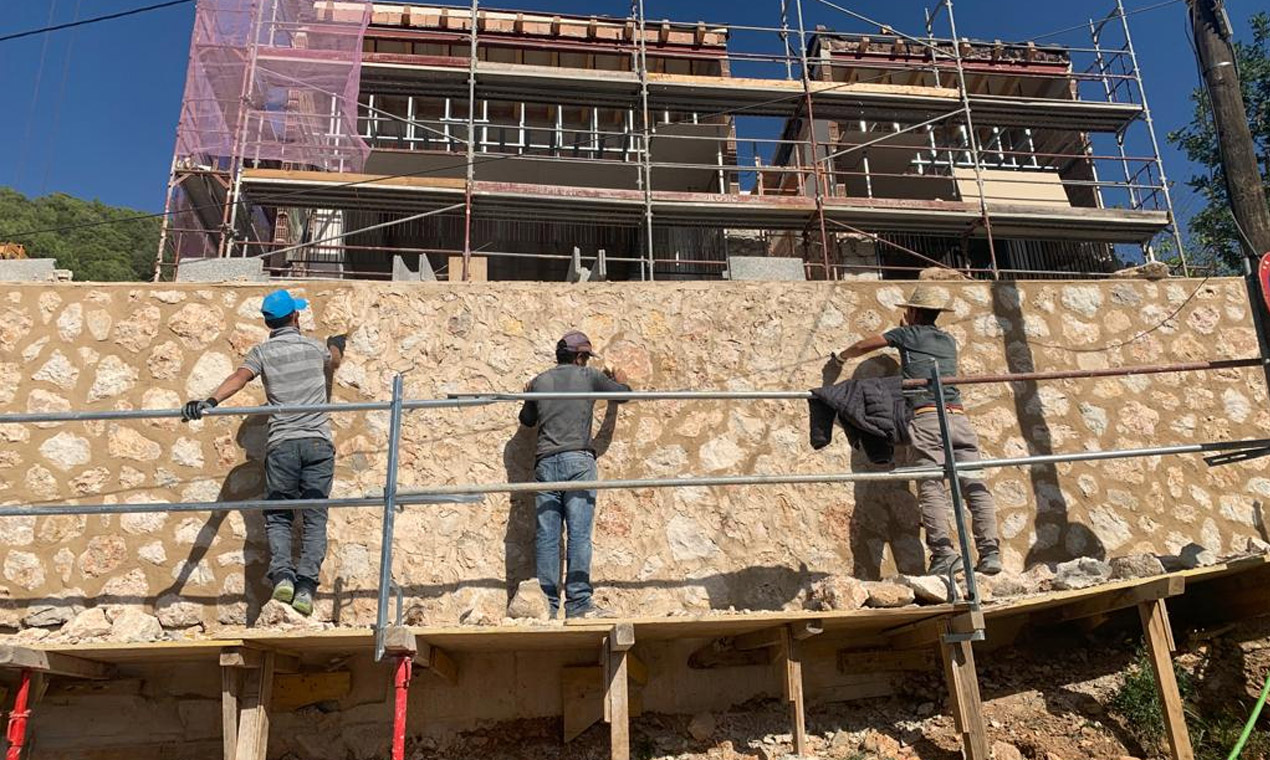 Stonemasons working as a gang to create stunning facades and blockwork from stone hewn from the ground where our houses sit; tradespeople that we trust implicitly and work with time and time again: the talents and skills of these craftsmen brilliantly complement the work being achieved by our in-house builders. Every one doing what they are best at.
A warm welcome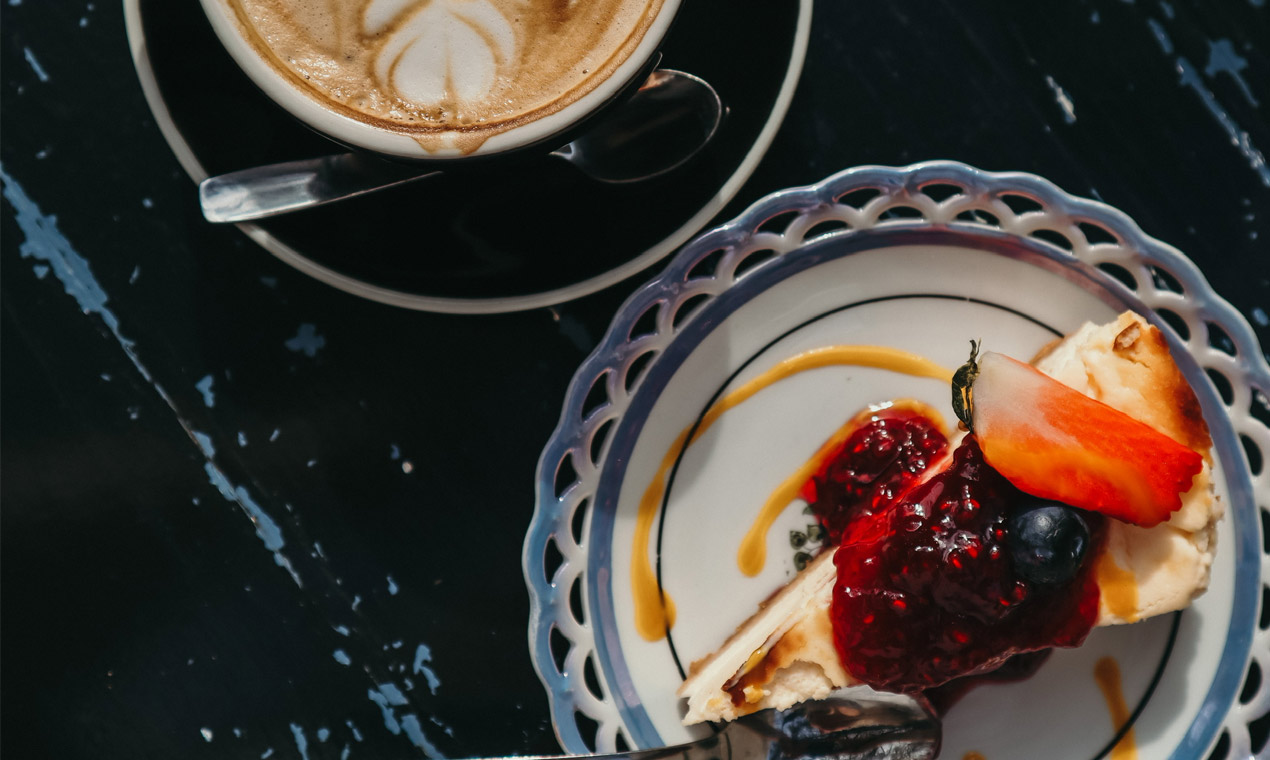 We do enjoy making plans and sharing our excitement at what we do. Luckily there is no shortage of welcome places to host us. Our favourites? The Saturday market for a coffee and samosas (yes, Famosa Samosas are the best), El Trastero for a poke bowl in the old village square, or Can Fressa for one of Helga's stunning dishes.
@canfressa_cafe