Our team of architects, designers and artisans work together to create world-class, sustainable and beautiful homes for year-round island living.

Sitting at the highest point of the village of Alaro, Can Aguila takes full advantage of the spectacular scenery. Extensive accommodation includes five bedrooms, a home office, a gym, vast living areas and games rooms. Balconies at the front give you the perfect spot to soak up the views and sunsets, while terraces at the rear provide everything you could need for outdoor living and lead you up past the infinity pool into your own piece of National Park and even more spectacular views. Find out more.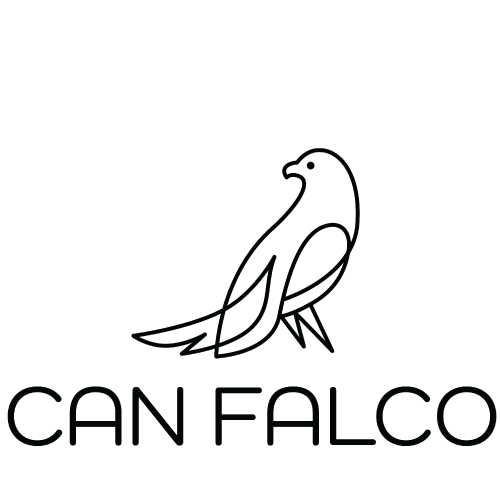 Commanding vistas over the village of Alaro and beyond define Can Falco. This majestic house takes full advantage of its location with large balconies front and back to soak up the sun and the spectacular views. At the rear, a state-of-the-art kitchen and expansive living spaces extend onto the vast courtyard complete with an outdoor kitchen and seating areas. Open and shaded areas allows this space to transform along with the seasons while behind the house your very own piece of National Park stretches as far as the eye can see. Find out more.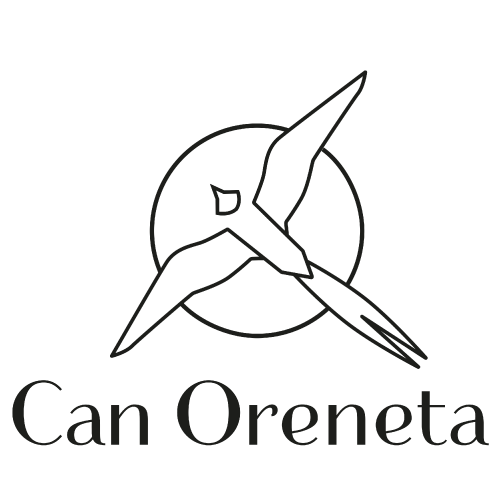 Recently rebuilt, the original cottage has been transformed into a contemporary yet classically styled home. It offers all the conveniences of a newly built property while still retaining the best parts of its Mallorquian charm. Built with a focus on local materials and sustainability, this villa has its own garage, a glorious pool and views over the village and yet blends seamlessly into the existing attractive Alaró streetscape. Find out more.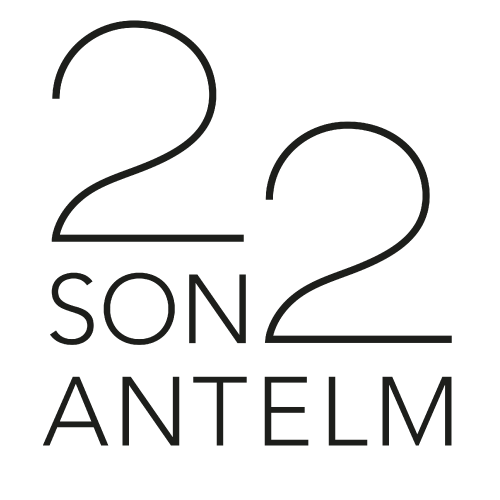 With views over the surrounding countryside and yet hidden within 200 yards of the Alaró village square, Son Antelm has a long and important history as one of Alaró's significant town houses. This was a fascinating private project that required complete respect for the history of this magnificent Mallorican town house while developing both its sustainability and comfortable spaces for year-round modern and flexible living. Find out more.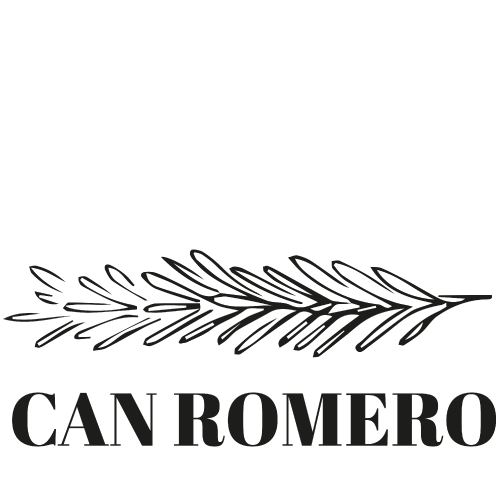 An extraordinary hilltop just on the outskirts of Alaró with sea views to both Alcudia and Palma. Really? Yes! This will be one extraordinary home: 750m2 of luxury and sustainability with 180° views over Alaró to the Twins with 7 bedrooms, 8 bathrooms and extensive living spaces, all designed to make the most of the surrounding greenery and vistas. Complete privacy, ancient olive groves, a private hilltop giving 360° views from the Tramuntana to the sea, private mountain biking trails and walking paths, high grassy meadows, orange orchards, a beautiful pool and yoga chala mean that this is a very special place for secluded outdoor living in nature, yet easily accessible to both the airport and the village of Alaró. Find out more.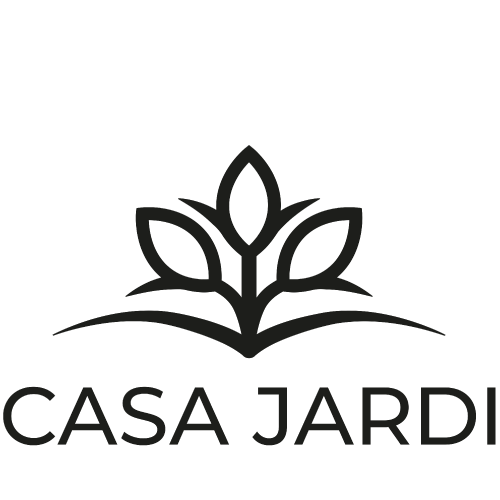 From the ochre street in the heart of Santa Maria these exclusive townhouses will be hard to identify. Once you enter you will see how this one impressive plot has been separated into three different, expansive, welcoming spaces: two 300m2 townhouses and an extraordinary 350m2 penthouse, each with three bedrooms, their own garden and pool, and underground parking – for both cars and bikes – and an additional shared bigger garden space that will include a games room, meditation space and a padel court. Find out more.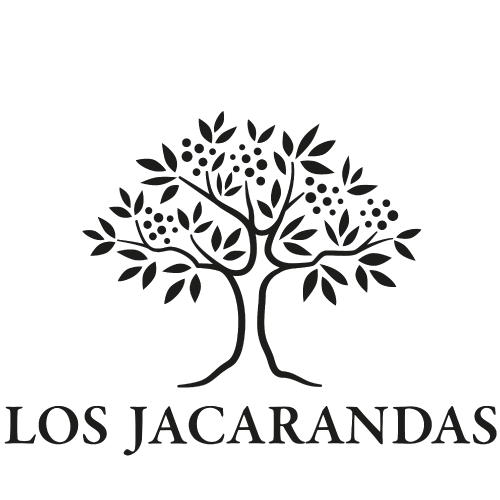 A luxurious, sustainable home with countryside privacy, in the centre of the island yet easily accessible: Casa Jacaranda is all of these things and more. In the centre of a welcoming and private plot – that is abundant with nature and trees with beautiful views to the mountains behind – this will be a stunning 480m2 new villa with four bedrooms, five bathrooms, a large pool and extensive outdoor living areas. Sitting just outside the well-loved village of Santa Maria del Cami this is a perfect home from which to explore the island by bike or car, and has all the hallmarks of sustainability, quality and attention to detail that a Coertze & Clacher property brings. Find out more.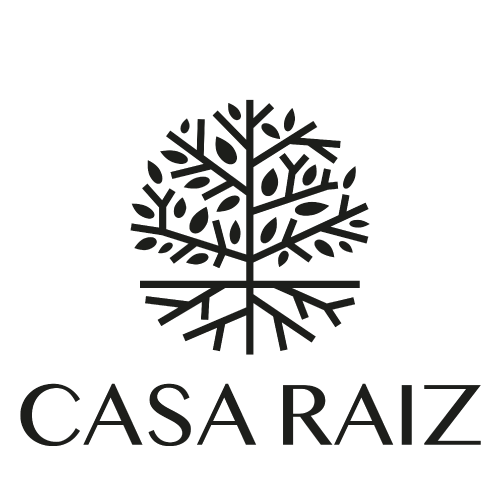 This substantial 430m2 town house is situated in the centre of Santa Maria del Cami, a short stroll to the main town square with its markets and shops, and yet with views over the garden and pool to the Tramuntana mountains. A sensitive renovation of this piece of local history will result in a superbly appointed family home, with extensive living areas, four spacious bedrooms and five bathrooms as well as its own garage. Town centre living at its best. Find out more.