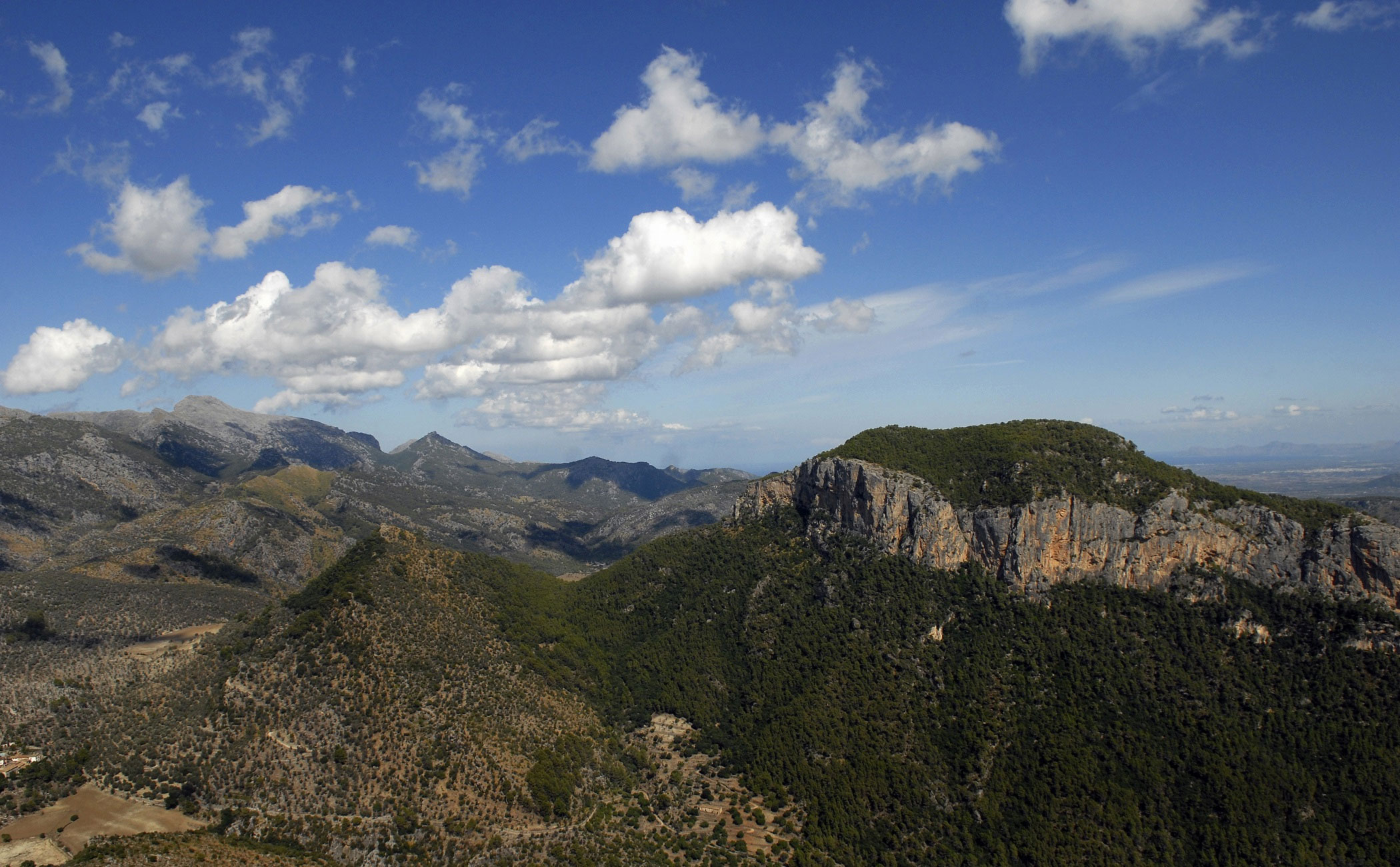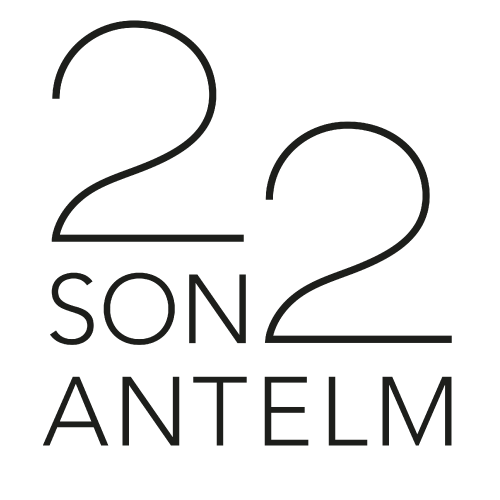 With views over the surrounding countryside and yet hidden within 200 yards of the Alaró village square, Son Antelm has a long and important history as one of Alaró's significant town houses. This was a fascinating private project that required complete respect for the history of this magnificent Mallorican town house while developing both its sustainability and comfortable spaces for year-round modern and flexible living.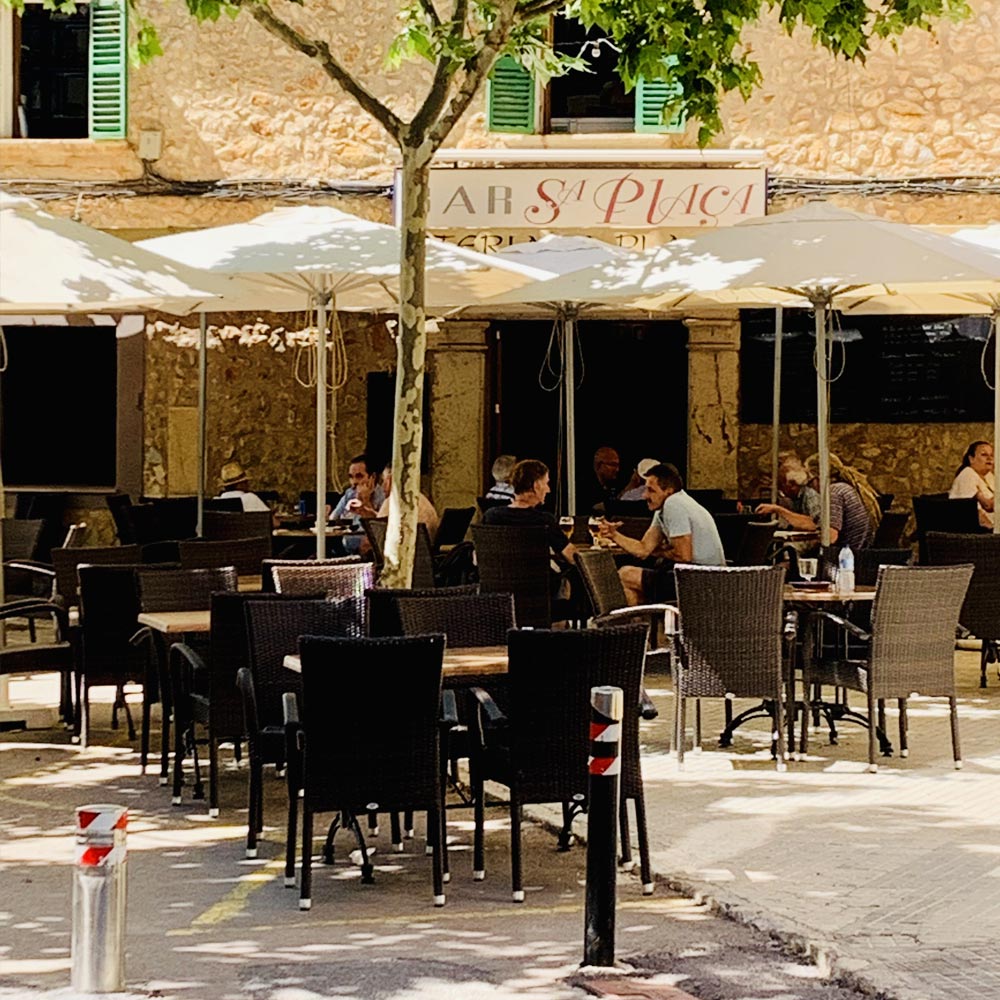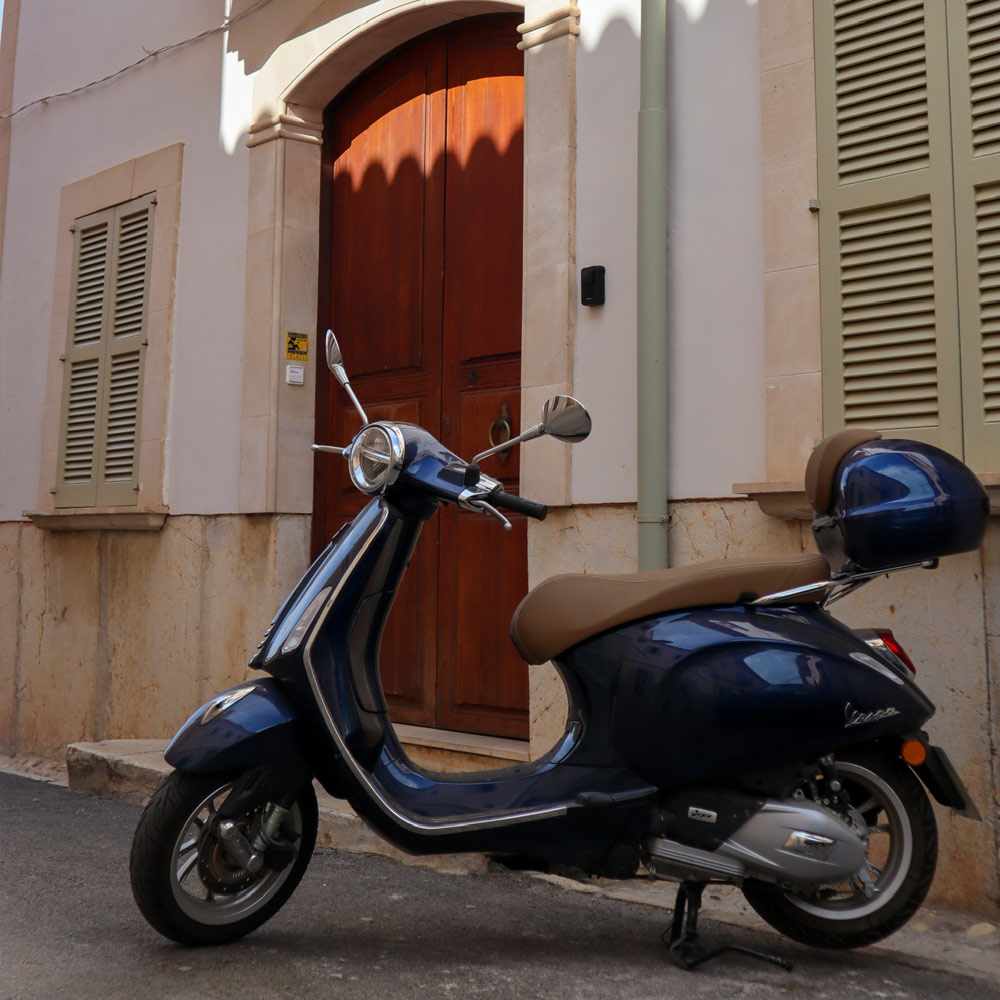 Beautiful Alaró
Nested in a scenic valley formed by twin foothills of the majestic UNESCO World Heritage listed Tramuntana mountains, Alaró is a village with a setting that is as splendid as it is secluded, all only a half hour drive from Palma airport. Its origins are rumoured to date as far back the island's Moorish occupation – as part of an Arabian farmstead called Oloron – while its typically Mallorcan grid of narrow lanes lined with charming centuries-old architecture imbue the village with a rich sense of history.
Despite its authentic sleepy village charm, Alaró has remained relatively immune to the levels of tourism many places on the island have been subjected to. Consequently, its popularity has grown amongst ex-pats looking to relocate somewhere to experience something of the 'real Mallorca'. This has resulted in a healthy international community drawn by the opportunity to live in a secluded part of Mallorca's rural countryside.
As well as the easy charm of its buzzing main square and exceptionally strollable streets, the village provides a fabulous base for those keen to enjoy nature, sitting as it does in a beautiful valley surrounded by National Park, and with its many cycling routes, shops and cafes attract cyclists from all over the world.
While Alaró is known and loved for its sleepy and secluded character, it also plays host to numerous festivals – mostly over the summer months – when tranquillity is replaced with a riot of parades, dancing and music. The charming Saturday market sees local food producers selling their wares, and Es Verger, the lamb restaurant discovered by Rick Stein is the best known of its growing number of restaurants and bars.